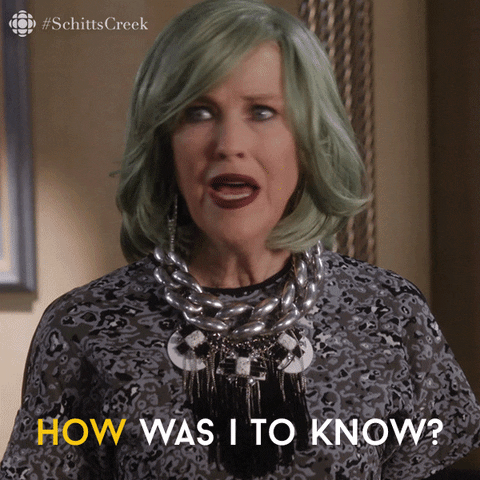 Did you know that from 16 September 2019 if you are applying or renewing your landlord registration you will be required to confirm that you are complying with all the legislation that pertains to renting property - and that is all legislation!
It must therefore be of concern that Aberdeen City Council recently reported that around 40% of all registration applications received have been put on hold because applicants have ticked "no" or "not applicable" to obligations that are required - amongst other things a legionnaires test.
This is very troubling. Either they have not read the question thoroughly enough or they think that they are above the law or maybe they just don't know the law. Let's be clear here. Ignorance is no defence. This was one of the few things that sunk in during my somewhat hazy recollection of first year law at uni.
Don't get caught out. You need to cary out a legionnaires risk assesment on your rental property. It doesn't matter the type of plumbing and you even need one if you don't have a storage tank.
If you need some help with this or a name of someone who can do a test then get in touch and I'll see what I can do to help.