I'm not stupid - I just need more money!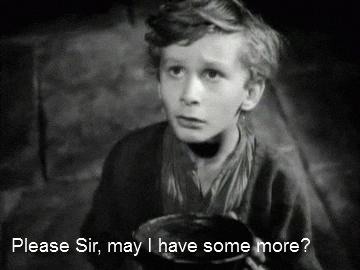 If you have any interest in property and enjoy your TV viewing with a little twist of schadenfreude then you will have watched Grand Designs. I guarantee it!
There is something of the "Car Crash TV" about the show. You shout at the television -
"No. No. For pity sake no! Do not spend that absurd amount of money on that thing your architect says you must have."
- only for your wise words and exortations to be blithly dismissed by another house owner following their self build dream whilst plunging head first into financial ruin.
We follow the story as it unfolds and usually takes us down a path to financial destitution as a result of one or more of the following:-
1. They have not correctly calculated the build costs
2. They have been persuaded to go over budget by their architect
3. They lose their job
4. They split up
5. They have more children
6. Time scales slip
7. They are just stupid
There are a number of times where the lender has not been prepared to lend any further money on the project probably because they are not taking into account the end value. It is good to hear therefore of at least one of the high street banks recently anouncing that they will consider remortgage applications with additional borrowing for structural home improvements where loan amount can be based on final after-works property valuation figure. A welcome sigh of relief for Mr McLeod's pals!
Good news if you you fall into 1 - 7 of the categoiries above!